Technology
Developers should have an easier time porting their games to PSVR2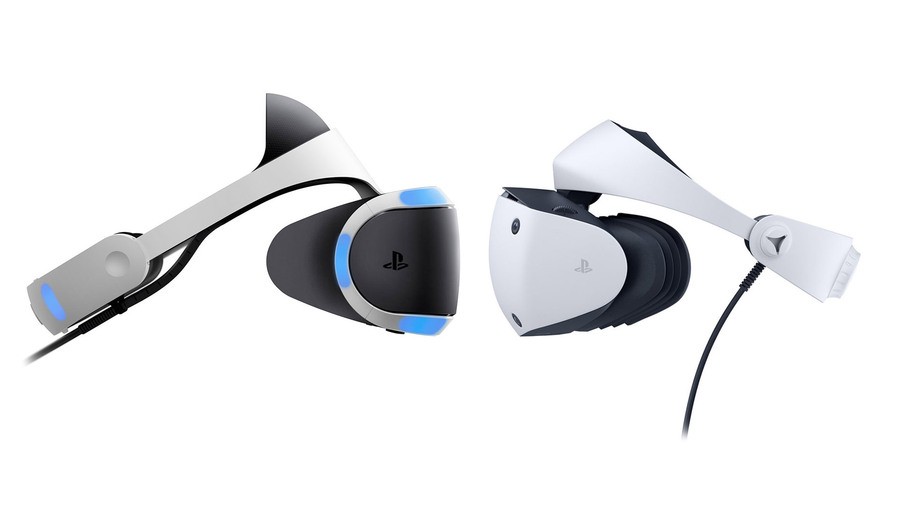 PSVR2 is slated to launch in early 2023, and as the set date gets closer, we'll learn more about Sony's next foray into virtual reality.
Case in point: Sony Interactive Entertainment's Yasuo Takahashi and Kenjo Akiyama spoke at CEDEC (Computer Entertainment Developers Conference) last week. They highlighted several features we were familiar with, including the see-through view mode and these fancy new controllers. However, they also talked about easily porting PlayStation games, whether from other VR platforms or existing PS5 games.
Game development for PSVR2 uses the same SDK (Software Development Kit) as the PS5, which means the process of porting games should be relatively easy…at least compared to the complex nature of game development!
PSVR2 will also feature support for Unity and Unreal Engine, two of the most popular engines used in game development. Additionally, a standardized controller interface and button placement should ease the tricky process of adapting games from other VR platforms.
Rendering is enhanced by the PSVR2's GPU, which features Flexible Scale Rasterization (FSR), allowing the pixel density to be freely changed on the fly and increasing the pixel density based on the player's viewing angle.
Developer environment tools will also be available, and apps like VR Trace will help teams automatically diagnose problems in games and highlight the issue through capture and playback. Another, called the Comfort Sample, allows developers to experience an in-game horizon that doesn't match the real world, or issues caused by an incorrect field of view. This tool even includes a quiz that developers can use to learn what bugs cause specific problems, which sounds pretty fun.
In summary, it seems like the technology behind PSVR2 has come a long way, and many different things are being done to ensure the process of migrating games from other platforms to the latest from Sony is as hassle-free and smooth as possible.
PSVR2 will be playable for the first time at TGS, so for those lucky enough to go, give it a try and let us know what you think!
#Developers #easier #time #porting #games #PSVR2 Source