Technology
Samsung is reportedly excluding chargers and USB cables in the box for its upcoming smartphones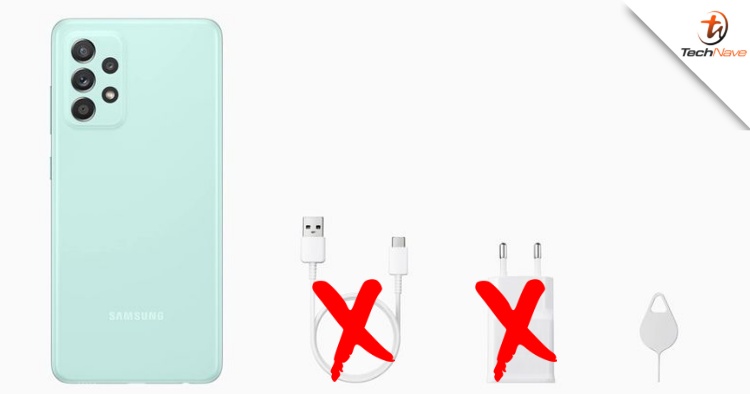 Nowadays it's quite difficult to find a smartphone that includes a power adapter in the box thanks to a new eco-friendly trend started by Apple with the 2020 iPhone 12 series. Now it looks like Samsung is going down the same path and Take it even a step further by not including USB cables either.
According to a report by South Korean tech portal IT Chosun, Samsung reportedly plans to completely eliminate all plastic from its packaging by 2025. In addition, the South Korean tech giant is also touted as pushing for reduced power consumption from its chargers and landfill waste from its business locations worldwide.
To that end, Samsung is also reportedly removing USB cables and chargers entirely from the packaging of its new smartphones. The report suggests that the first device to implement this move will be the Galaxy A series as early as next year, marking a continuation of the removal of the in-box power adapter for the series.
A good thing from all of this is that Samsung has reportedly said that the reduced production costs would also be passed on to the consumer. However, take this information with a grain of salt as nothing is confirmed yet.
So what do you think of this possible move by Samsung? Let us know your thoughts in the comments below and stay tuned to TechNave for more trending tech news!
#Samsung #reportedly #excluding #chargers #USB #cables #box #upcoming #smartphones Source