Technology
U Mobile promises to provide 5G services, although it does not invest in DNB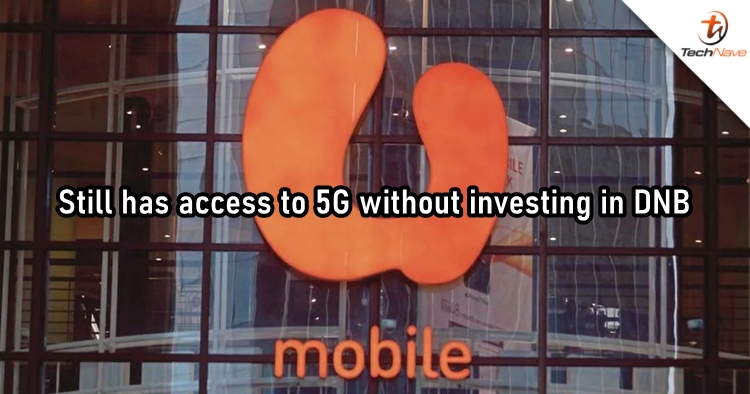 Photo courtesy of Harian Metro
The news about Maxis and U-mobile waiver of participations Digital National Berhad (DNB) for the 5G deal came out last night. U Mobile was quick enough to issue a statement today to clarify the situation and reassure its customers that 5G services will continue to be provided through the telco.
In a public statement, U Mobile says it "supports the government's vision of a Single Wholesale Network (SWN) model for 5G deployment in Malaysia and is grateful to have been invited by the government to invest in DNB." However, after "extensive discussions and reflections on this matter and taking into account the investment conditions", she decided not to invest in DNB.
Despite not making the investment, the company promises that it will not compromise its ability to provide 5G services as it will continue to have access to DNB's 5G network infrastructure, which will be governed by a separate access agreement. It is now being discussed to conclude the 5G access agreement with DNB. Once this is done, U Mobile will proceed to deploy the 5G network.
What do you think of the news? Leave a comment to let us know your thoughts and stay tuned to TechNave.com for more local tech coverage.
#Mobile #promises #provide #services #invest #DNB Source