Business
A huge Vietnamese indoor market could move into the former Sears location
San Jose is expected to have a huge new Vietnamese market unlike anything the Bay Area has ever seen. The idea is proposed for the former Sears department store building at Eastridge Mall in East San Jose. The complex is expected to include a number of food courts and booths, a banquet area, a children's play area, adult social areas and a performing arts area with entertainment and concerts.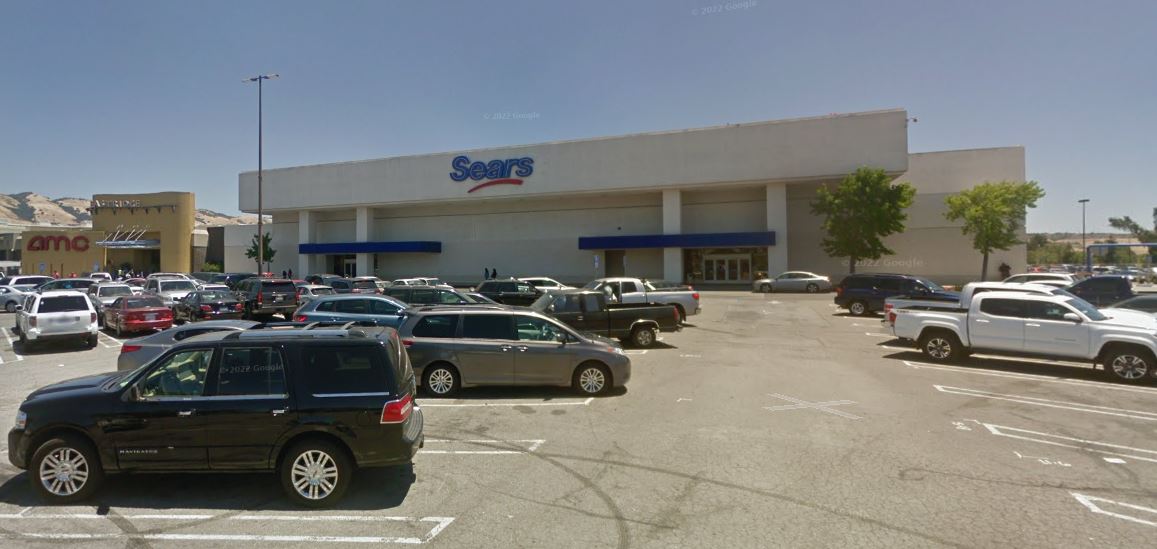 The former Sears location on Eastridge Mall | Photo credit: Google Maps
Behind the project is development company Intelli, which is using Ho Chi Minh City's Ben Thanh Market, which is more than a century old, as an example of what would become of the Sears property. "It would be like the indoor markets in Vietnam. The Vietnamese have fond memories of these markets from our country," the head of Intelli Do Van Tron told Mercury News. It will be called Hello Ben Thanh Indoor Market.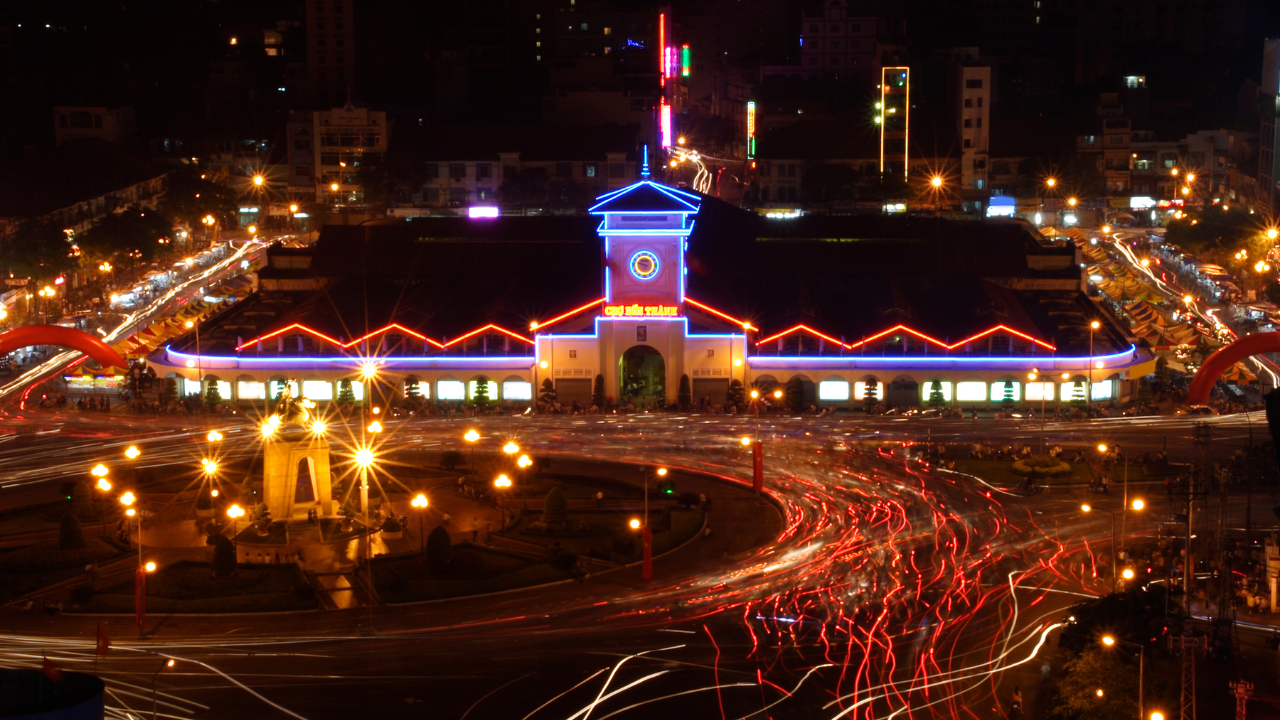 Ben Thanh Market in Vietnam. | Photo credit: Canva
Tron's company reportedly paid $24.8 million for the property, which is located at 2180 Eastridge Loop. Like the Sears store, the new store will have a direct connection to the rest of Eastridge Mall. The entire development is expected to occupy more than 260,000 square feet of space divided into several different areas. The project plans to dedicate 120,000 square feet to an area dedicated to goods and services. The space will house everything from fresh produce and other groceries to clothing and traditional decor, even a luxury car showroom.
However, the approximately 50 food vendors will be the focus of the so-called Hello Ben Thanh Indoor Market. Mercury News development plans state: "Each booth will offer dishes including Vietnamese specialties such as beef noodle soup, chicken noodle soup, vermicelli, hot pot, vegetarian food, sticky rice, bread, spring rolls, salad rolls and tea from the most famous Vietnamese restaurants in California, outside of the State and from Vietnam. There will be stalls selling traditional foods from China, Korea, Thailand, Singapore and the Philippines. All tenants featured in the food hall must submit a kitchen sample before being selected as a seller."
Development experts believe the market will be a big hit with San Jose's approximately 125,000 people of Vietnamese descent. "It will be very successful. This location is in an area that is an important center for the Vietnamese community," David Taxin of commercial real estate firm Meacham/Oppenheimer told Mercury News. There's no word yet on when construction would begin or when the market might open.
#huge #Vietnamese #indoor #market #move #Sears #location Source